In order to become a REPLICA state, model legislation must be adopted. EMS advisory boards, medical directors and EMS stakeholders are important groups with whom to have conversations. Building a coalition of representatives from these groups will be important when the Compact is being considered before the state legislature. Getting REPLICA in front of the EMS state office department's leadership and on the legislative agenda is the next step. Whether it is public health, public safety or a stand-alone licensing board, legislative agendas can be competitive. The REPLICA Advocate can provide support in planning, research, preparing materials, and developing a strategy to be competitive.
REPLICA State and EMS Provider Eligibility
States interested in becoming a member of REPLICA must:
Utilize the National Registry of Emergency Medical Technicians (NREMT) exam for initial licensure at the EMT and Paramedic levels.
Have a system to conduct a criminal background check for EMS personnel compliant with the FBI criteria, based on the results of fingerprint or other biometric data checks within five years after Compact enacted.
Have a mechanism in place for receiving and investigating complaints about individuals.
Unlike EMT and Paramedic, it is recognized that practice of AEMT's is not consistent from state to state. The Commission will address the AEMT role during the rulemaking process.
The actual costs will vary from state to state for an FBI complaint background check including biometric data. Once the tenth state enacts the REPLICA legislation, the clock begins on the five-year window to implement the criminal background check component. The clock began ticking on May 8, 2017,
EMS personnel eligible under REPLICA must be 18 years of age, have an unrestricted license from a member state, and practice under the supervision of a medical director in their home state.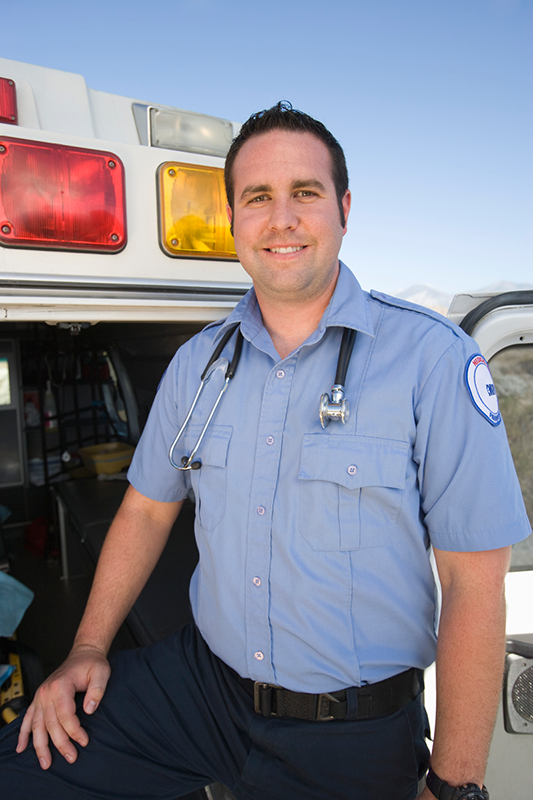 MODEL LEGISLATION
In the "2012 to Today" section of this website, the extensive and inclusive process of developing REPLICA and the model legislation is outlined.  State legislatures will need to adopt this language in full, with no material changes.  We have technical assistance available from the Council of State Governments (CSG), National Center for Interstate Compacts (NCIC) should questions related to this process need to be answered.
For more information and assistance, please contact Dan Manz, REPLICA Advocate at 802-316-2126 or [email protected].
RECOGNITION OF EMERGENCY MEDICAL SERVICES PERSONNEL LICENSURE INTERSTATE COMPACT